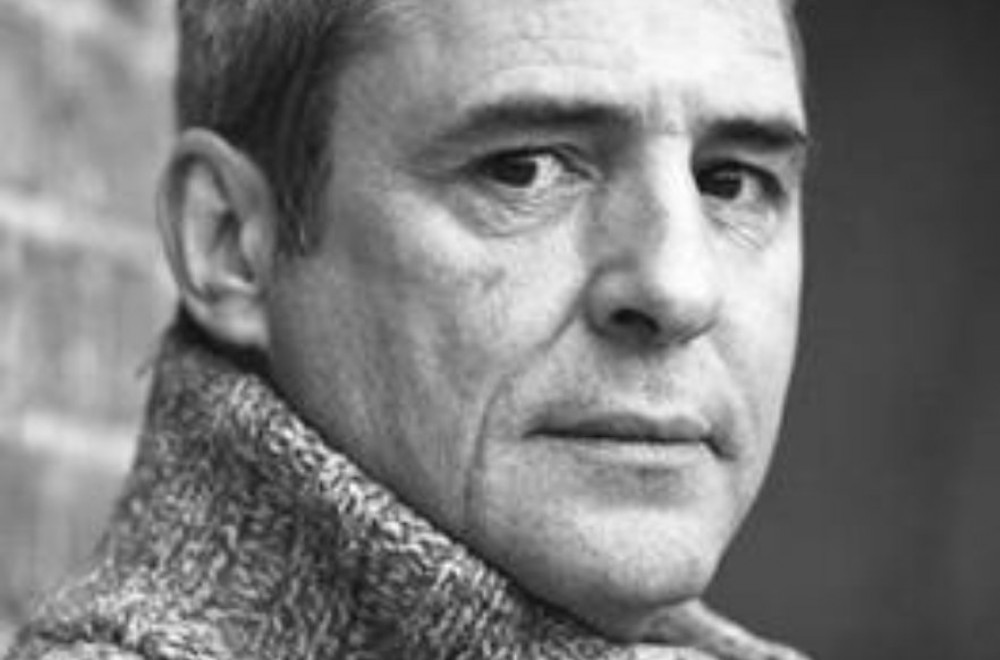 Can Neil switch the lights on? Yes, he can!
Brecon Town Council are delighted to announce that Neil Morrissey, star of Men Behaving Badly, will switch on the new Christmas lights during Brecon With Bells On, the town's Extravaganza on Saturday 17th November.
The Extravaganza will begin at 11.45 am with a parade from the Struet, down Lion Street and ending up at the main stage on the Bulwark. It will be led by The Brecon Samba Band and a new spectacle – Dinky Donkeys. At 12 noon the Mayor, Councillor Manny Trailor, will officially open proceedings. Live entertainment will follow on the stage and in Bethel Square until the switching on of the new lights at 6 pm.
There's an international flavour to the cuisine on offer with stalls selling food from Greece, Mexico, France and Italy, together with Gurkha and Welsh delicacies. There will be a vast choice of drinks from cocktails and mulled wine to non-alcoholic beverages.
Two marquees will be situated outside the Guildhall and St Mary's Church selling festive produce and goods. The Market Hall will house the Craft Fair.
The Kids' Zone with Santa's Grotto will be even more exciting with street entertainment and fun activities for children of all ages. Teenagers can show off their Xbox skills by visiting The Gaming Squad van, another new addition.
This year's best dressed shop/business window competition theme is Brecon With Bells On. The Mayor and Chairman of Brecon Chamber of Trade, Brian Popsys will adjudicate on Friday 16th November selecting a shortlist of three. Neil Morrissey will decide on the overall winner during the afternoon of the Extravaganza. All three shortlisted finalists will appear on stage at 6 pm to receive their prizes.