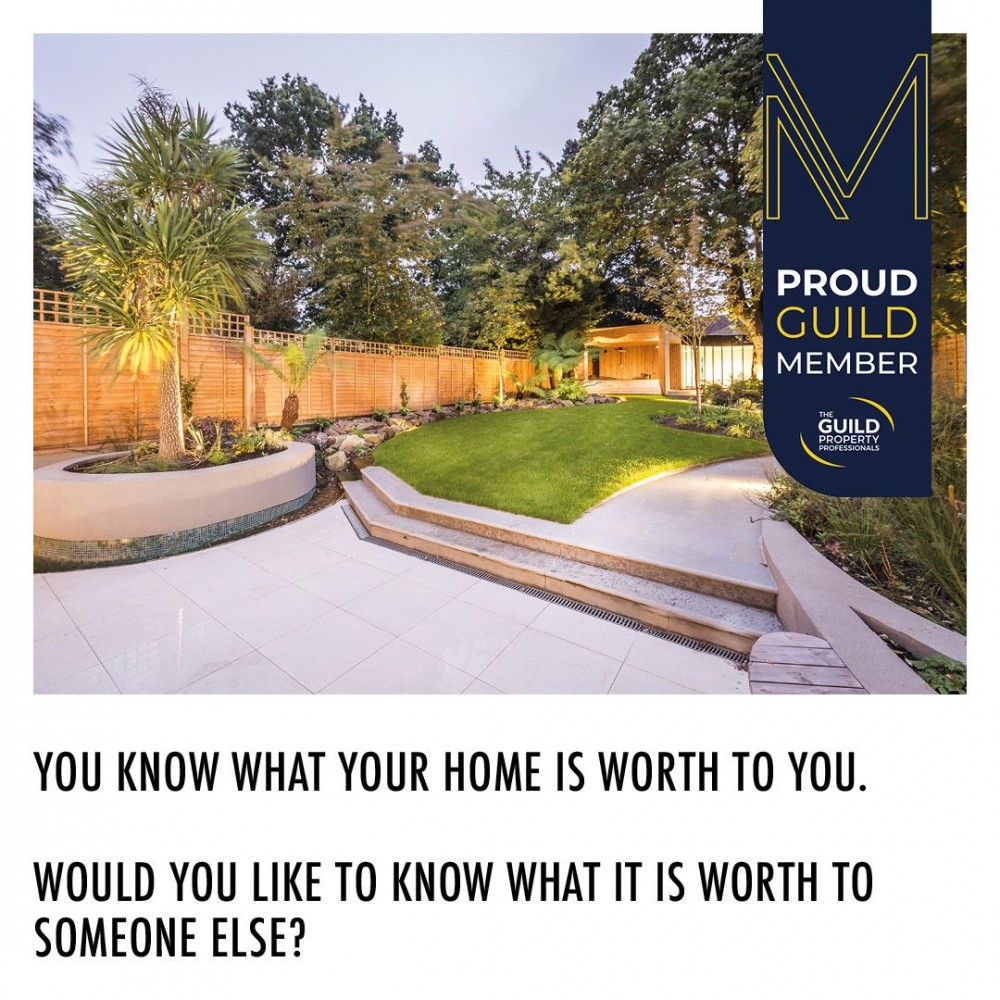 Summer is approaching and it always makes us feel better. Lighter evenings, warmer weather, picnics, BBQs and beer gardens. As we enjoy the outdoors and head on our holidays we should also remember that now is the best time to sell your home.
The market remains really strong with continued low levels of stock and high buyer demand, prices have increased and we simply need more stock!
So if you are thinking of moving, now is the time- make hay when the sun shines as they say.