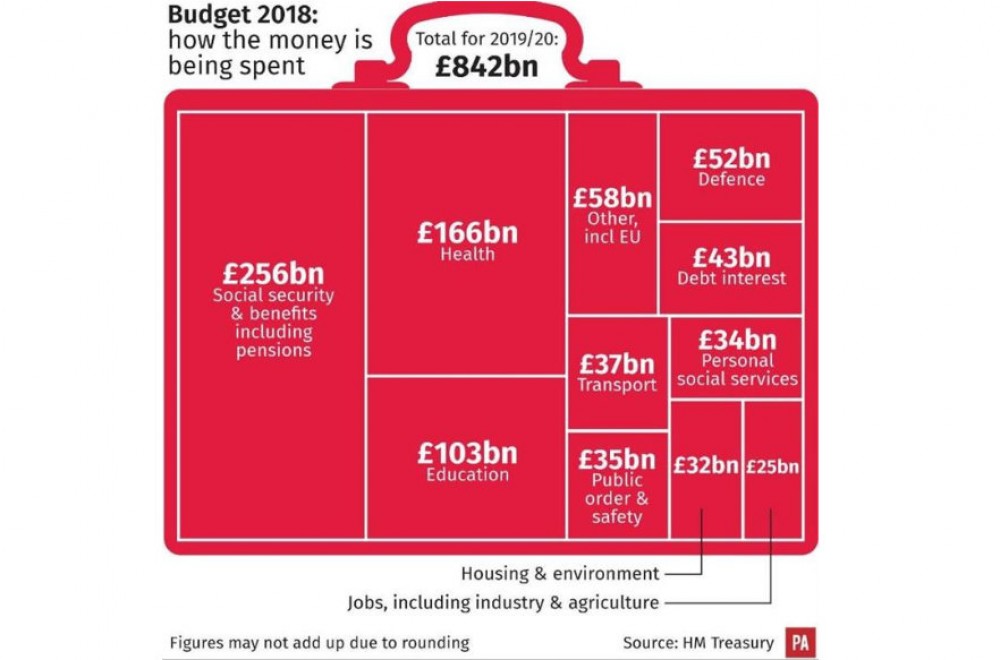 How is our money being spent?
Philip Hammond today made a much-expected move to help first-time buyers after announcing that he would abolish stamp duty for those buying homes worth less than £500,000 via a shared ownership scheme, although it is expected to only cost the government £5 million.
Effective from today onwards, it will also be backdated to November 2017.
The Chancellor also revealed that the government will provide a further £500m for its housing infrastructure fund, which will unlock 650,000 homes. Other measures announced today include a new Help to Buy Equity Loan scheme to run from 2021 until 2023 but only for first time buyers, and a consultation on a 1% extra Stamp Duty charge for non-residents buying homes in the UK.
The government is also to continue its attack on landlords, who will soon have the amount of capital gains tax Lettings Relief given to them for renting out their properties reduced. Only those who share their home with a tenant will not face a reduced relief when they sell.