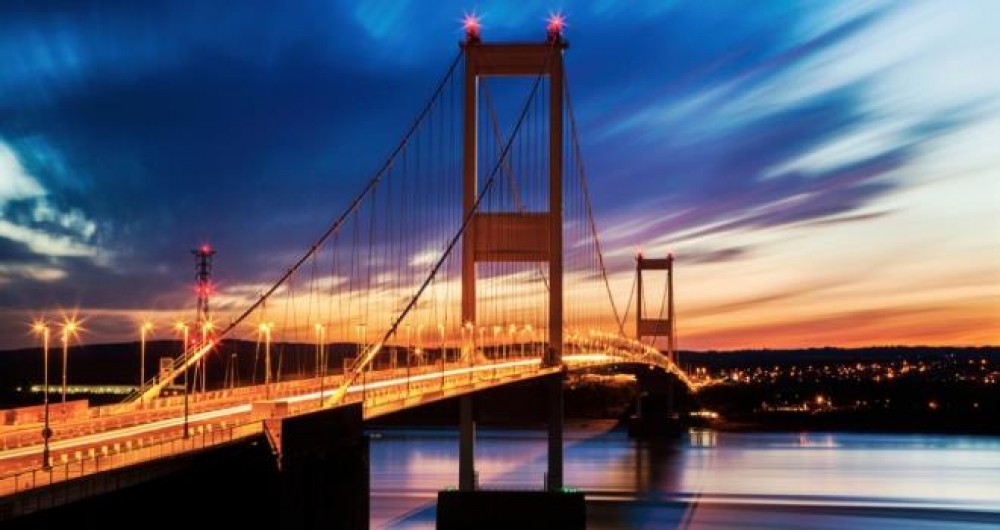 New research by Housesimple.com has revealed that property prices in south east Wales have soared since last year's announcement that the Severn Bridge toll would be scrapped.
Land Registry property figures analysed by Housesimple reveal that since the decision was announced in the summer of 2017, average sold house prices across the three Welsh local authorities closest to the Severn Bridge - Monmouthshire, Newport and Torfaen - have increased 13.2%. That's over four times more than average prices have risen across the UK over the same period.
Monmouthshire and Newport, the closest local authorities to the Severn Bridge, are two of the fastest growing property markets in the UK, with price gains of 14.0% and 13.7% over the past 12 months.
Newport is currently one of the UK's most buoyant housing markets. Average prices are up almost 14 per cent and it's not hard to see why. The average price of a property in Newport is £100,000 less than Bristol, its counterpart on the other side of the bridge. For the average wage earner in Bristol, property prices are already unaffordable; in Newport they are still within reach.
We are likely to see a rise in people relocating from England to Wales to take advantage of lower property prices, with the extra commuting time easily compensated by the savings they can make.