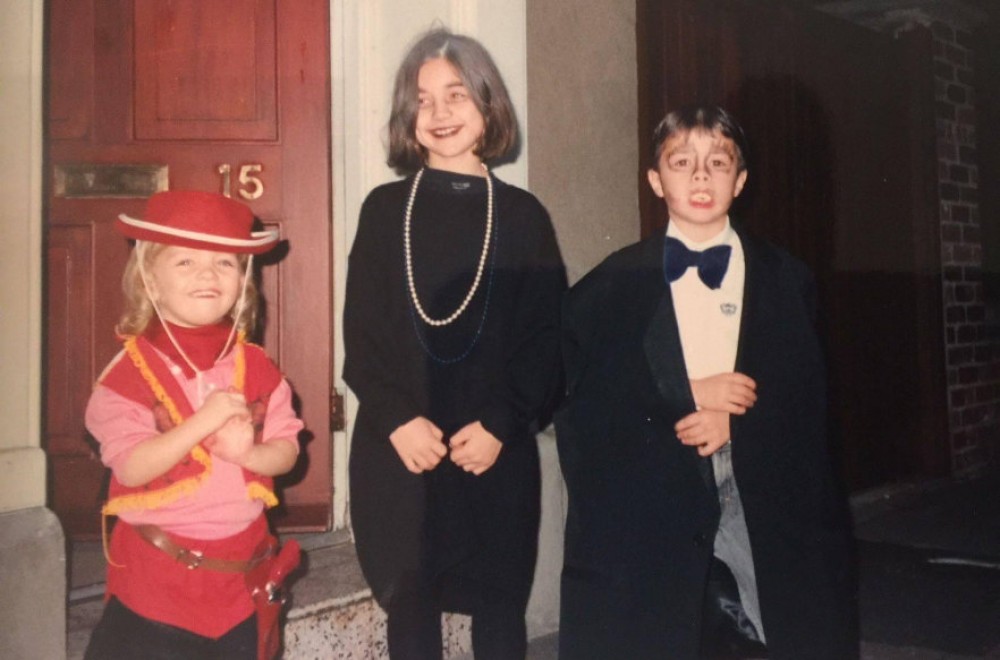 Happy Halloween everyone!
Listening to the news this morning and Halloween is now the the third biggest 'event' for retailers behind Christmas and Easter. The craze, which until recently was largely associated with our American cousins, is sweeping Britain as supermarkets dedicate more space to ghoulish-themed items.
This photo is a family throwback. Oliver and Emily have certainly grown since then and not sure Emily is looking very scary!